The demand for high quality health care services is increasing globally due to aging populations in advanced countries and growing incomes in emerging economies. Also, as the volume of pharmaceuticals increase and counterfeit drugs enter the drug supply, ensuring safety and security in the manufacturing and logistics of medicines is a pressing matter on a global scale. The food industry also shares this common concern of ensuring safety and delivering peace of mind for its products.
SATO helps both the health care and food industry capture small data from their sites of operations for use in improving the quality of operations, products and services, and helps ensure safety and security to everyone involved (operators, patients and consumers).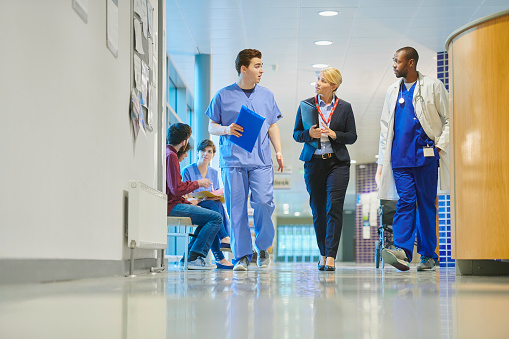 In hospitals and clinical sites, barcodes and RFID make three-factor verification possible (between IDs on the patient's wristband, the nurse's ID card, and drug labels) to accurately manage and record who administered which drug to which patient. By digitizing procedures that used to rely on visual confirmation, the system minimizes errors and near-miss medication errors, to enhance safety and security of patients while reducing physical and mental workload of nurses.
By replacing a patient's wristband to one that can monitor vital signs, the system can track their condition, from heart rate, activity level, stress level and location. This information lets patients rest assured that nurses will know when they fall or have an unexpected accident and will rush to the scene immediately.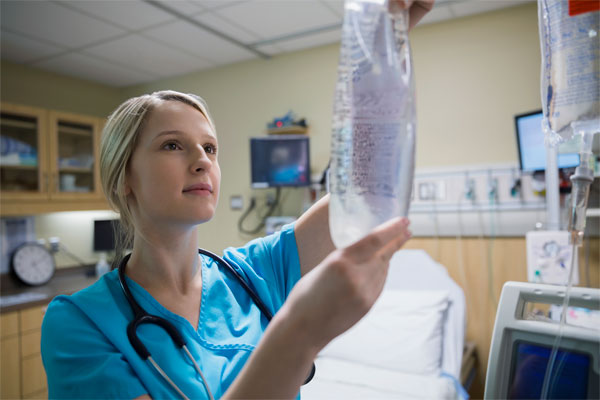 Location tracking technology helps improve working environments. Bluetooth Low Energy (LE) beacons* on nurses can track their movement to visualize their traffic, route and time spent at certain locations. Such data can optimize staffing and improve nurses' working environment, and raise the quality of medical services.
*

Bluetooth Low Energy (LE) beacon: A small radio transmitter for tracking location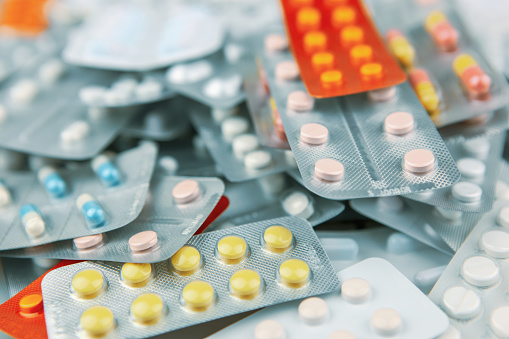 We offer a system specifically to support the high level of printing and verification quality demanded in pharmaceutical labeling. This package solution consists of a label printer and verifier and uses a printer-mounted camera to automatically check the barcode, expiry date and serial number, as well as readability (broken lines or blurred printing) of the labels. Reliable labeling contributes to raising the quality of logistics services and ensuring patient safety and security.