Eco-friendly products and business practices are important not only for SATO but also for our customers in tackling global warming. Our products include linerless labels that reduce waste, and paper labels made from wood pulp grown in FSC-certified forests.
Linerless label by SATO
SATO linerless labels use less wood pulp and energy in production, and produce less waste (release liner). As a single roll of linerless labels can hold 40 percent more labels than common labels with liner, the product also saves transportation and storage costs.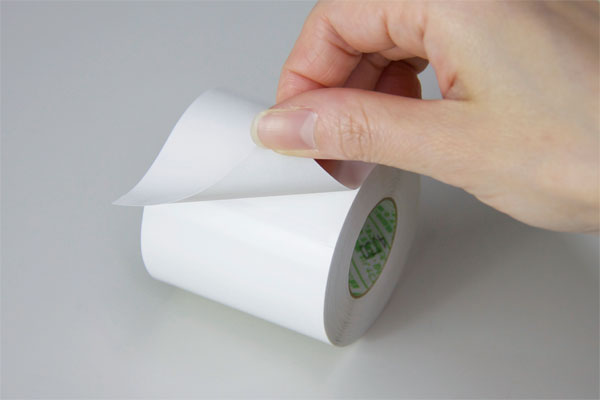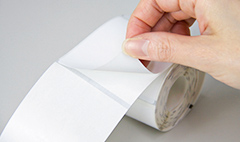 Paper materials procured from certified forests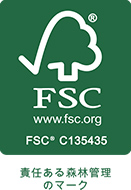 SATO has acquired FSC® (CoC) certification (license no. FSC-C135435) as a company that produces labels from wood pulps identified as FSC-certified materials. FSC (Forest Stewardship Council®) is a globally recognized organization that works with third-party certification bodies to assess and certify appropriate management of forests.
CoC certification validates that the end product uses wood from a FSC-certified forest and only certified materials throughout its production, processing and distribution processes.