Globalized supply chains and diversified customer needs have made supply chain management more difficult than ever. Insufficient management causes inefficiency in all stages of the chain, which leads to the right items not available at the right time or in the right amount. Poor supply chain management impacts a company's competitiveness, lowers production yield and creates excess inventory. It could even increase waste and cause negative environmental impact.
SATO's auto-ID solutions help visualize everything at the customer's site of operations. Information on inventory items (what, how many, where) can be logged easily at any stage in the supply chain, which would minimize inventory discrepancies and unnecessary losses.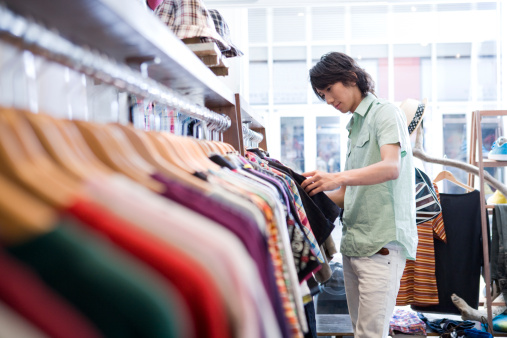 Apparel companies with globalized supply chains require longer lead time to ship abroad, thus need to place orders well in advance and in more-than-necessary amounts to avoid running out of stock and missing opportunities. This may lead to excess inventory and create more waste. SATO can assist here, with a solution to track and trace everything in the global supply chain. Information on where a product is and when it will come can be tracked anywhere in the chain. Customers can forecast demand and plan production and sales more accurately, which would enhance competitiveness of the company and reduce loss.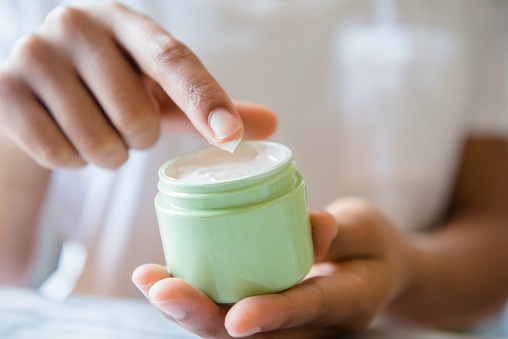 We are keen to incorporate emerging technologies into our offerings. A solution we are developing now digitizes the real-time status of things — i.e., their weight and temperature — in addition to their identifying properties. A weight sensor attached to a shampoo bottle, for example, could let the shampoo maker know how much of the content is used after purchase, and analyze the data to better plan their production and logistics and reduce loss.
Food loss is a significant issue in the world. SATO tackles this problem through products, services and solutions that manage expiry dates of ingredients and food products.
Our solutions for supermarkets and restaurants automatically records and manages data on what item with which expiry date came from which supplier and when, simply by scanning barcodes or QR codes of items upon receiving the incoming shipment. The system, comprised of a printer, scanner, labels and maintenance service, visualizes sell-by dates to help the customer optimize ordering and draft sales plans to minimize loss.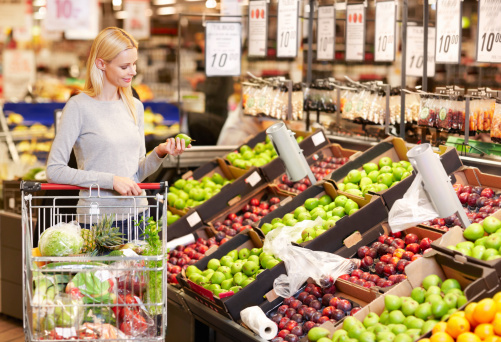 We also offer labels and printers to print markdown labels. Our user-friendly printers assist quick sales of perishable goods to minimize food loss in each outlet.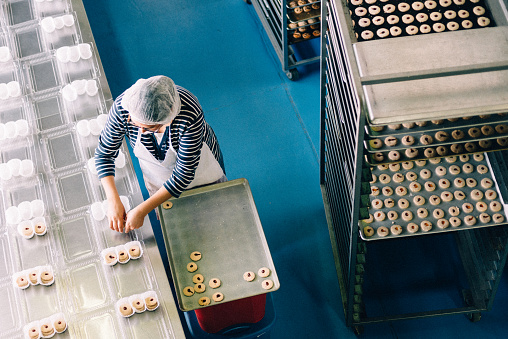 We have solutions for food manufacturers to facilitate precise processing at every stage of manufacturing from receiving ingredients to shipping the final product. Simple QR code scanning enables accurate inventory management and first-in/first-out (FIFO) stock rotation. Detailed inventory data raises the precision for managing ingredient lots by expiry date. And the minimized risk of feeding ingredients incorrectly into the production process improves the yield. SATO supports businesses' efforts to reduce food loss.