Sustainable development through community involvement and social investment
Guided by our corporate values and mission to contribute toward a better and more sustainable world, we work together with various stakeholders on activities for proactive community outreach as a member of the community and broader society.
We also contribute to community development by making timely and appropriate social investments for the communities in which we operate.
Tree planting
As labels are made from wood pulp, we participate in local tree-planting activities in Japan, Indonesia and Singapore.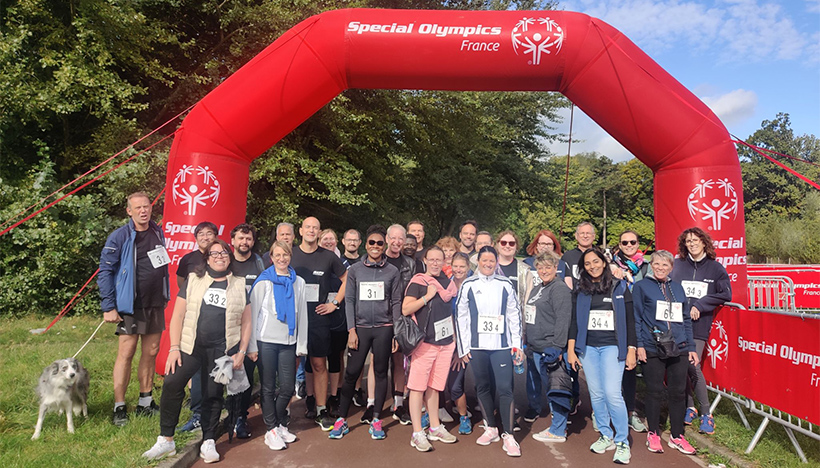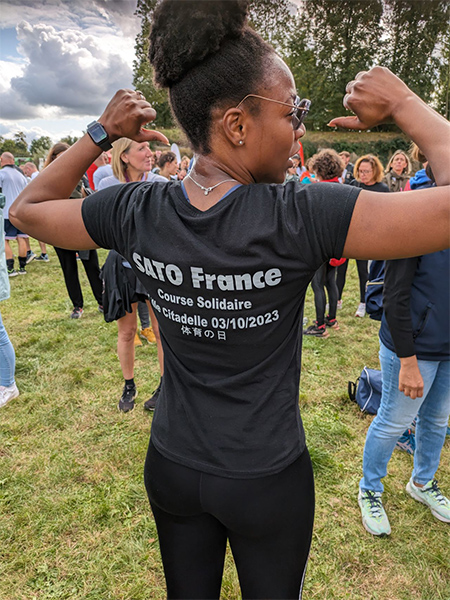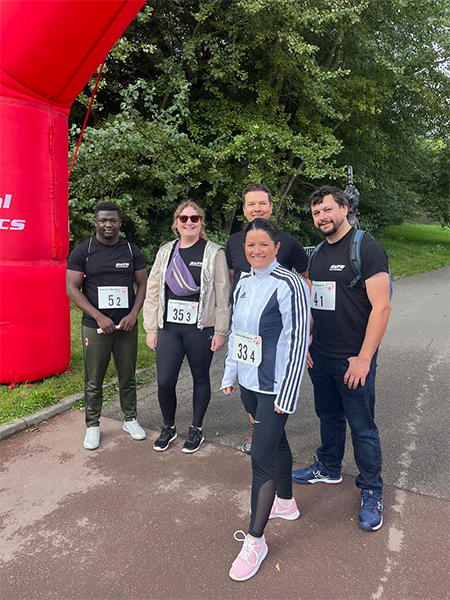 PT. SATO LABEL INDONESIA / PT. SATO LABEL SOLUTIONS (Indonesia)
SATO ASIA PACIFIC PTE. LTD. / SATO GLOBAL BUSINESS SERVICES PTE. LTD. (Singapore)
SATO HOLDINGS CORPORATION (Japan)
Environmental cleanup
We take part in national cleanup events while keeping the local community clean.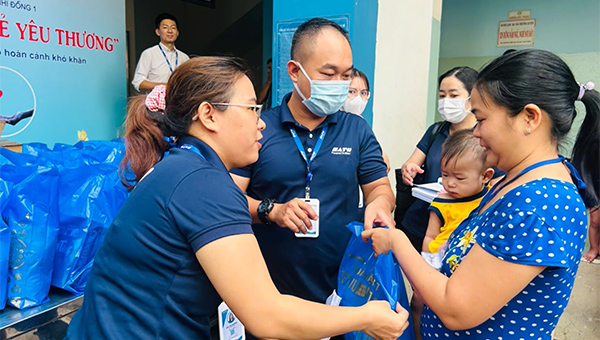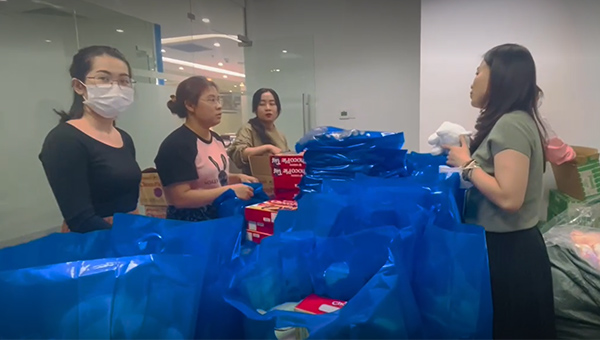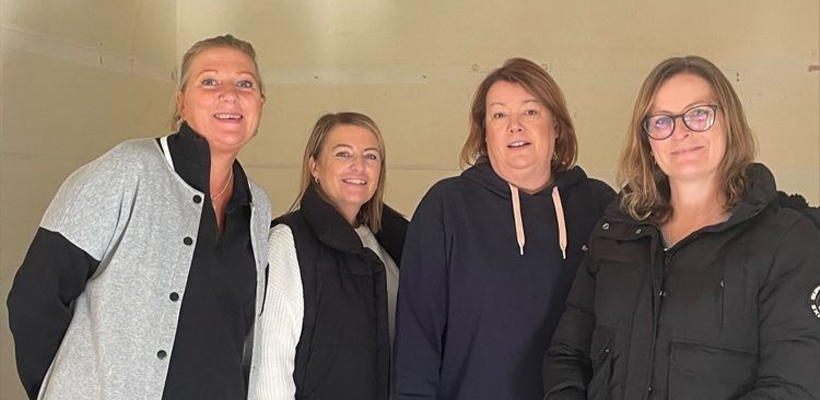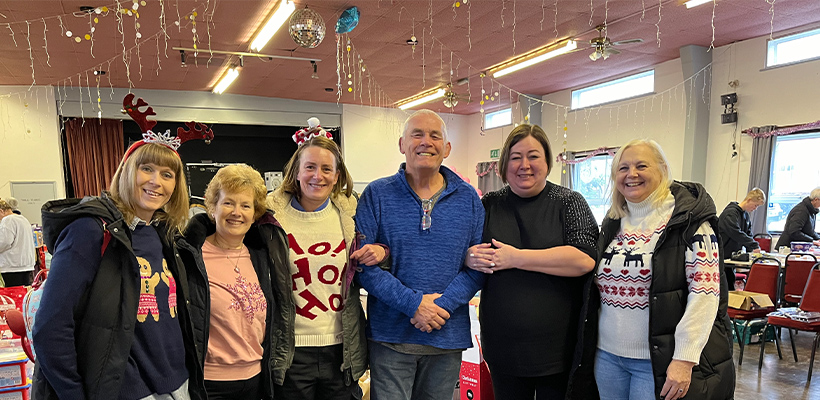 SATO ASIA PACIFIC PTE. LTD. / SATO GLOBAL BUSINESS SERVICES PTE. LTD. (Singapore)
SATO MALAYSIA ELECTRONICS MANUFACTURING SDN. BHD. (Malaysia)
SATO VIETNAM CO., LTD. (Vietnam)
SATO CORPORATION (Japan)
Earth Hour
Earth Hour is one of the largest environmental events in the world in which people switch off the lights for a full hour at the same time to call attention to climate change and show engagement in environmental protection. Thirty eight members of our Singapore office volunteered to run this event, while the SATO Singapore office and warehouse switched off their lights for an hour every day from March 11 to May 31, 2019.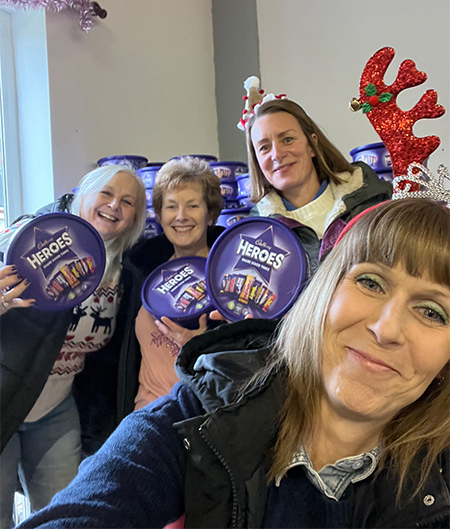 SATO ASIA PACIFIC PTE. LTD. / SATO GLOBAL BUSINESS SERVICES PTE. LTD. (Singapore)
Resource recycling
Due to a water crisis in recent years, our factory in Sao Paulo, Brazil has set up rainwater tanks on its rooftop to use collected water for cleaning.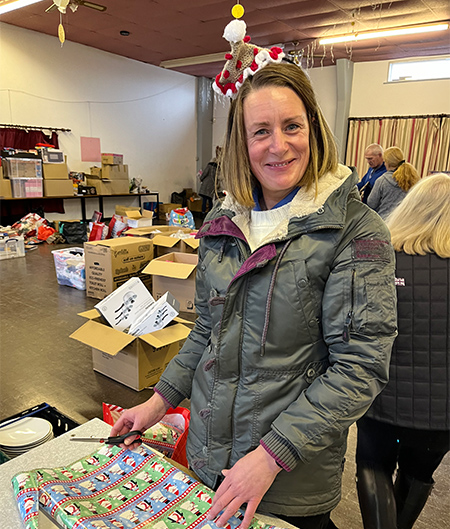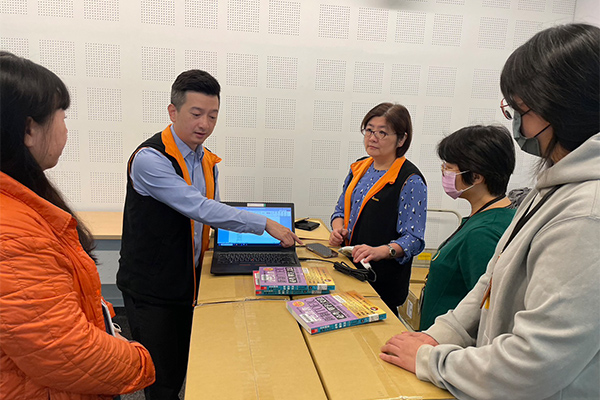 SATO Holdings Corporation recycles plastic bottle caps to donate to the Japan Committee of Vaccines for the World's Children. Our contribution has amounted to vaccines for 2,639 children (as of November 2019).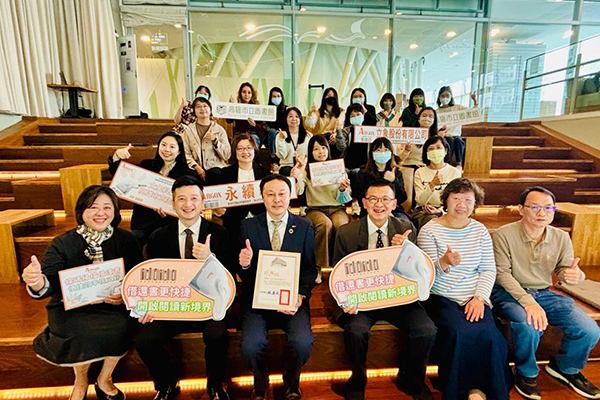 SATO Auto-ID Malaysia Sdn. Bhd. participates in a project that reuses carton boxes, plastic bottles and aluminum cans.
PRAKOLAR RÓTULOS AUTOADESIVOS LTDA. (Brazil)
SATO HOLDINGS CORPORATION (Japan)
SATO AUTO-ID MALAYSIA SDN. BHD.(Malaysia)
Support for persons with disabilities
Employees from SATO France run in an annual charity marathon organized by Special Olympics, an organization that provides opportunities for those with intellectual disabilities to engage in sports training and athletic competition.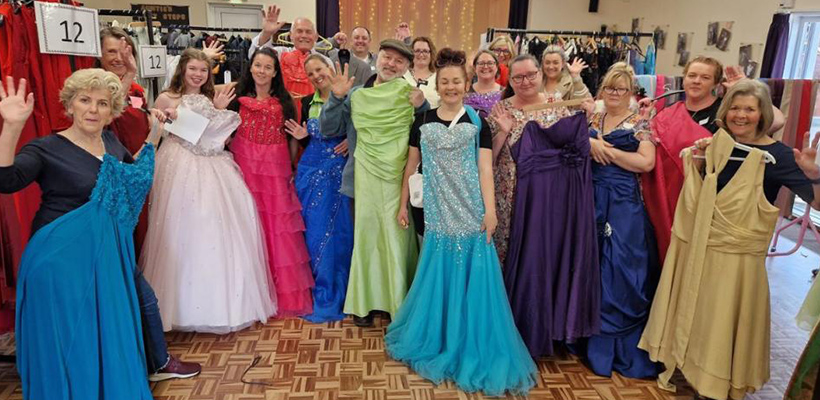 SATO FRANCE S.A.S. (France)
Support for the next generation
All employees at SATO Shanghai Co., Ltd. teamed up to help donate 1,000 books as well as bookshelves, desks and chairs to Taishan Primary School in Hubei, China. The school now has their very first reading room.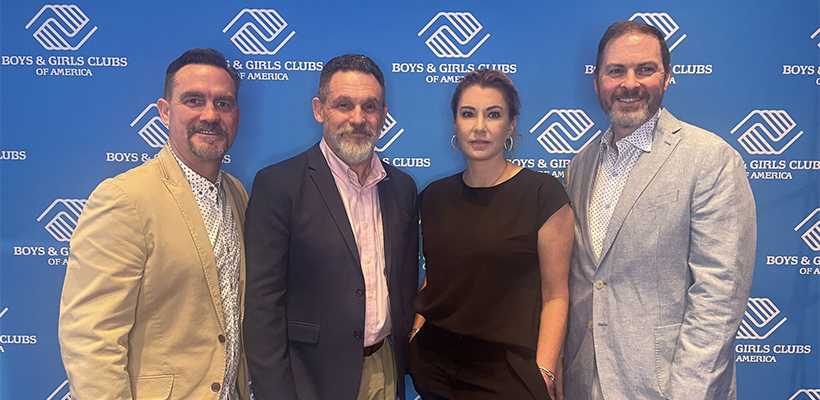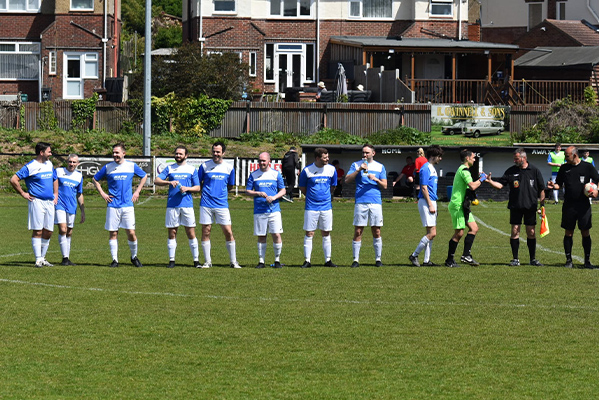 An event in Japan in which employees brought their children to the head office to see their parents in action and understand the meaning of work.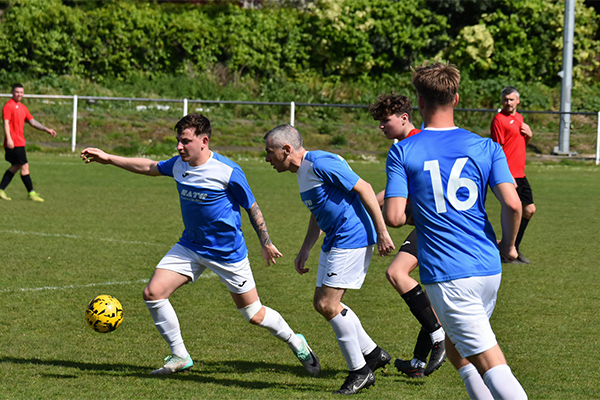 We have donated 900 reflective stickers for children's school bags annually since 2010 for road safety of new elementary school students.
SATO SHANGHAI CO., LTD. (China)
SATO HOLDINGS CORPORATION; SATO CORPORATION (Japan)
Social welfare
Employees in Vietnam, together with resident companies of the industrial park in which the company is located, take part in volunteer CSR activities to serve four neighboring communities. These include donations to the needy and people with disabilities, scholarships for students, and educational equipment for schools.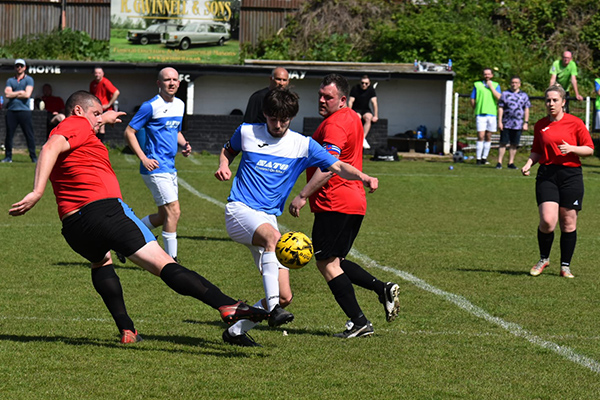 Employees in Vietnam taking donations and gifts to hospitalized children.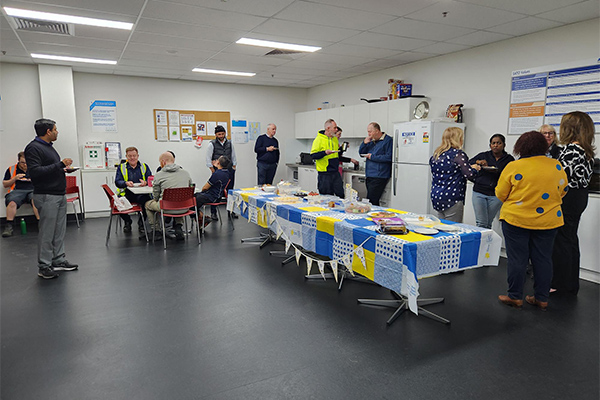 SATO Healthcare Co., Ltd. in Japan has been supporting Gold Ribbon Network, a nonprofit organization working to raise awareness of childhood cancer and provide support to patients and families. We donate a portion of our profits gained through the sale of patient wristbands, and also take part in walkathons.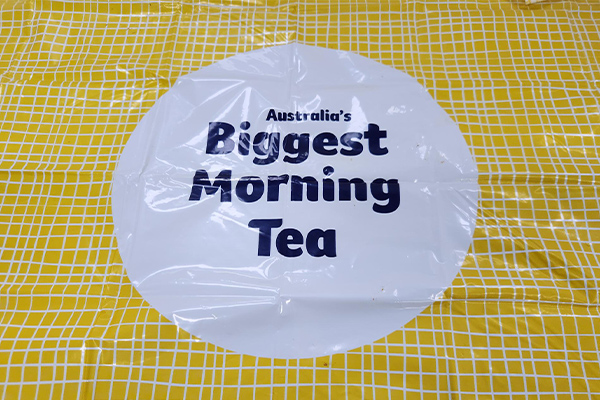 SATO America LLC supports March of Dimes, a nonprofit organization working to improve the health of mothers and their babies. In 2019, we arranged an in-house lottery as a fundraising event.
SATO VIETNAM CO., LTD. (Vietnam)
SATO HEALTHCARE CO., LTD. (Japan)
SATO AMERICA, LLC (USA)
Recognitions
Kitakami Operations awarded for local contribution
Kitakami Operations, our label producing factory in Iwate, Japan, has always been active in serving the local community and doing volunteer work. In 2009, 2012 and 2019, we were awarded by the Kitakami City municipal government as a company distinguished for its contribution to the community.