Sustainable development through community involvement and giving back
Guided by our values and mission, we work with local stakeholders as a member of the community to give back to contribute toward a better and more sustainable world.
Helping the disadvantaged
SATO Australia Pty Ltd managing director Chris Powell took part in Vinnies CEO Sleepout to raise money for the St. Vincent de Paul Society to raise awareness of the plight of Australia's homeless. He slept outside as part of an eye-opening experience to raise awareness and bring home the realities of homelessness.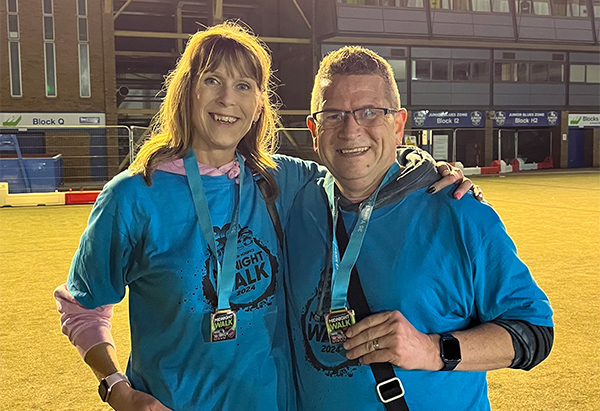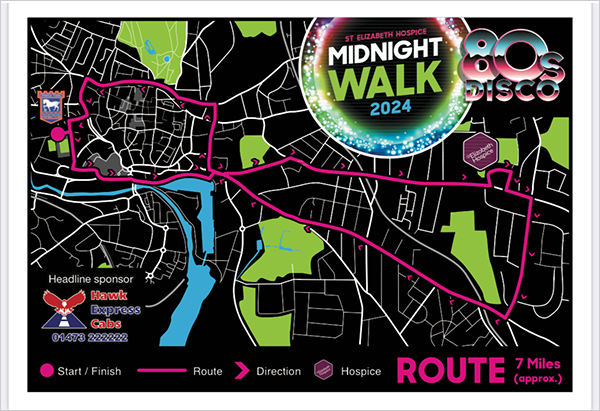 SATO Europe GmbH Italy donated to a local non-profit organization OSF, the Franciscan friars brotherhood in Milan, which takes care of providing shelter and food for the homeless and the poor in general.
SATO UK Ltd. and local charity N.E.S.T. gave struggling community members a day free of poverty for Christmas with presents for the children and food for families. A group of SATO employees wrapped gifts for the children and gave a donation towards food shopping.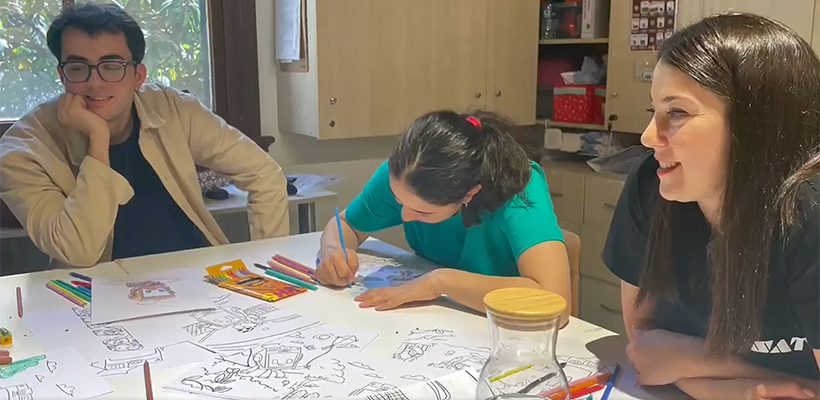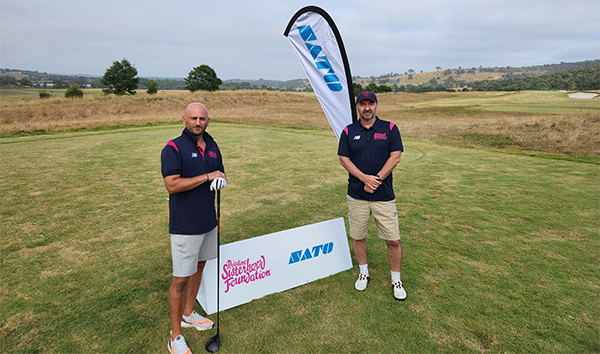 SATO America LLC's Daytona office held a Marine Toys for Tots Foundation toy drive, and SATO employees donated over 40 new toys so the children could experience the joy of Christmas.
SATO Auto-ID do Brasil Ltda. conducted an internal warm clothing donation campaign in partnership with the Brazil Red Cross.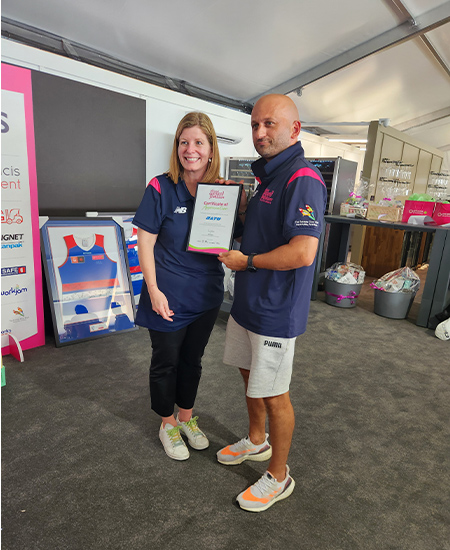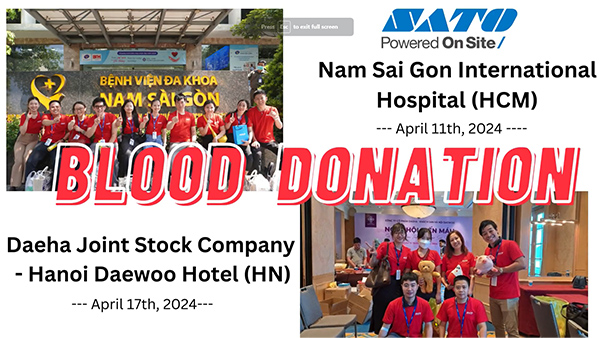 SATO UK Ltd. donated some time to help at a local charity, N.E.S.T, chopping vegetables for their slow cooker initiative, providing freshly prepared meals to members of the local community that may be housebound — individuals receiving palliative care or dealing with chronic illness.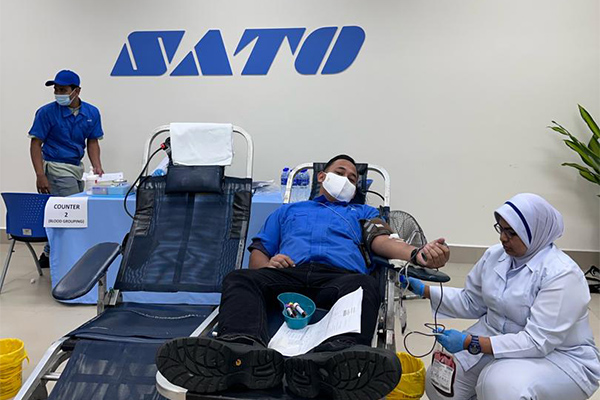 SATO America LLC Romeoville office employees volunteered to pack meals for Feed My Starving Children. These meals will be distributed to over 70 developing countries.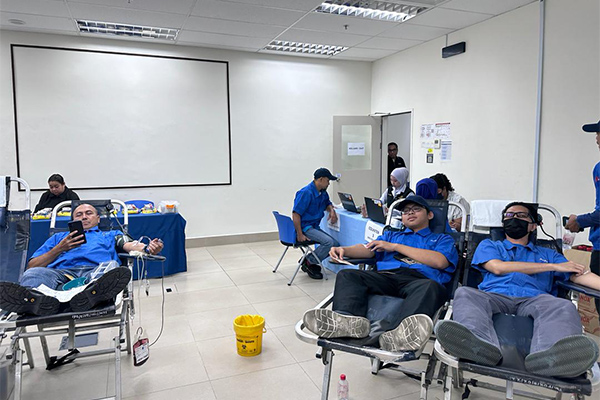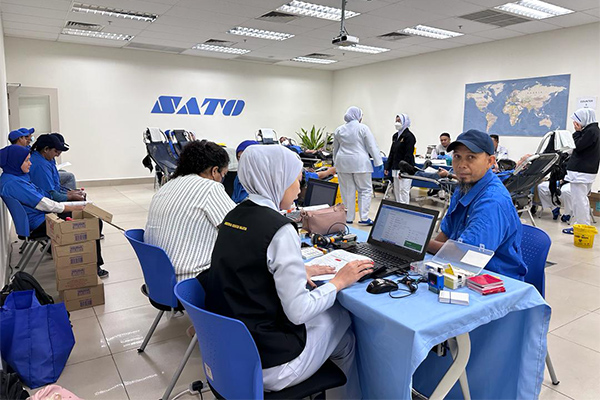 Walking for cancer awareness
SATO Healthcare Co. Ltd. participated in the Gold Ribbon Walk, a charity event for childhood cancer awareness in May 2023.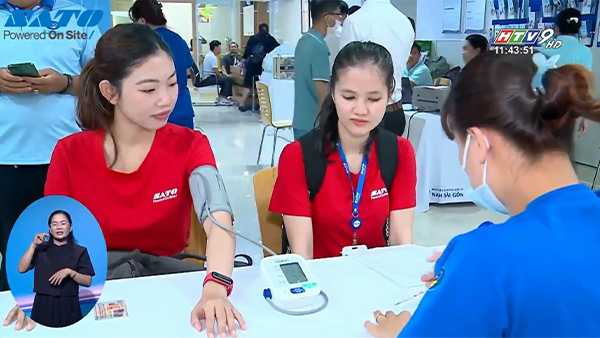 SATO UK Ltd. took part in a five mile midnight walk to raise money for St Elizabeth Hospice and cancer awareness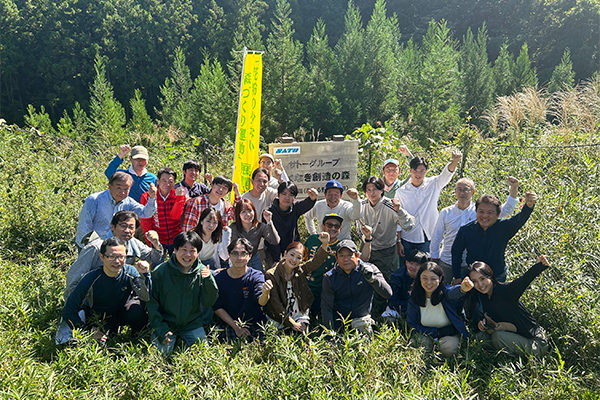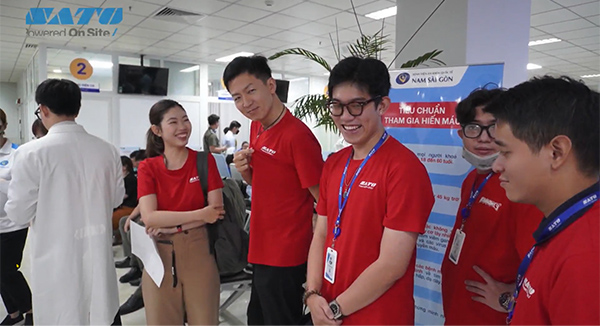 Blood donation drive
SATO Malaysia Electronics Manufacturing Sdn Bhd and SATO Auto-ID Malaysia Sdn. Bhd. held a blood donation drive in February 2023 with the support of more than 100 employee volunteers.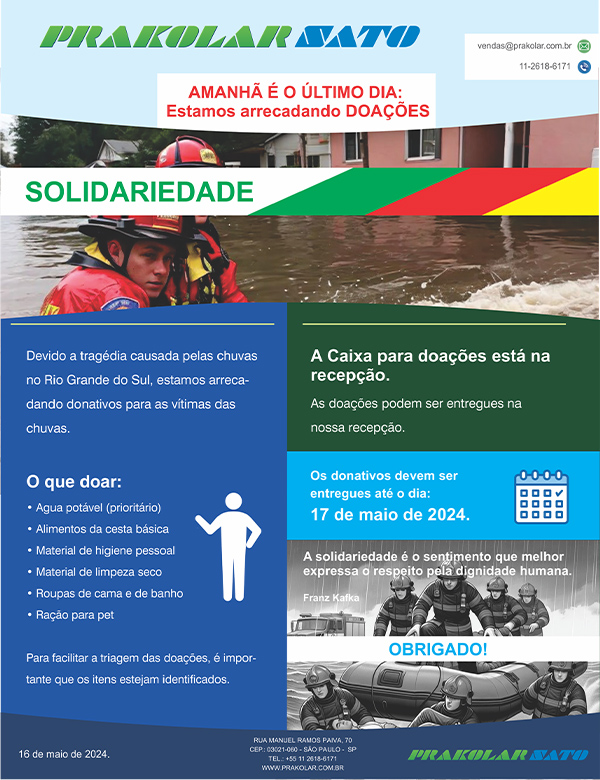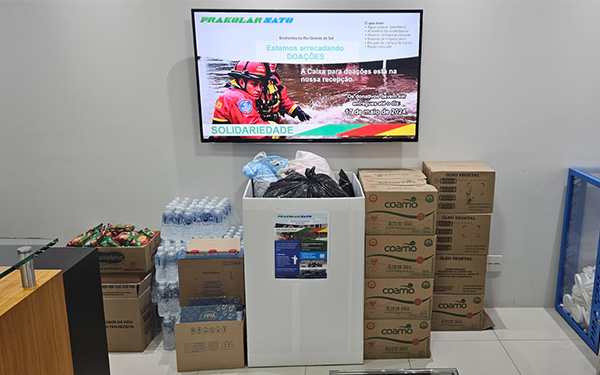 Environmental preservation
SATO Corporation Kita-kanto branch employees supported wetlands conservation as part of the Watarase-yusuichi (Retarding Basin) willow and Japanese knotweed removal campaign. They received a letter of appreciation from the mayor of the local city, Oyama, Tochigi Prefecture.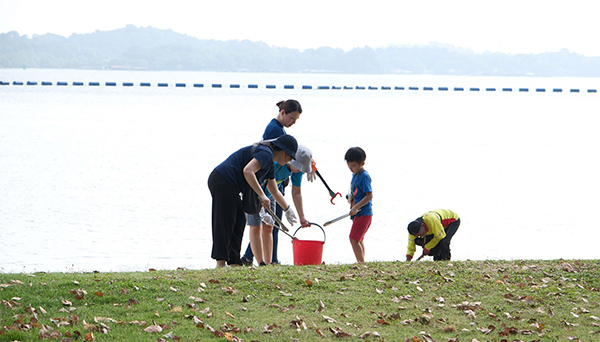 SATO Auto-ID do Brasil Ltda. collects and co-processes waste generated in its label production together with environmentally conscious industrial waste processer Alternativa Ambiental. The label waste is repurposed as a raw material for fuel used in the production of cement.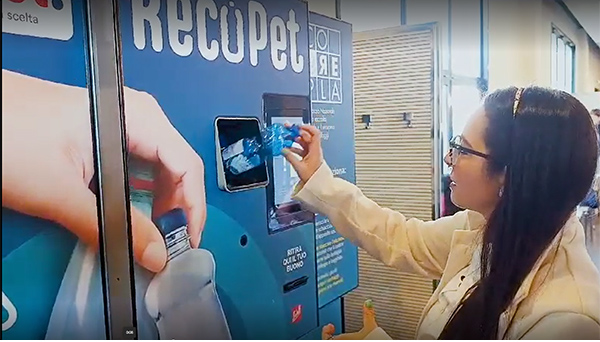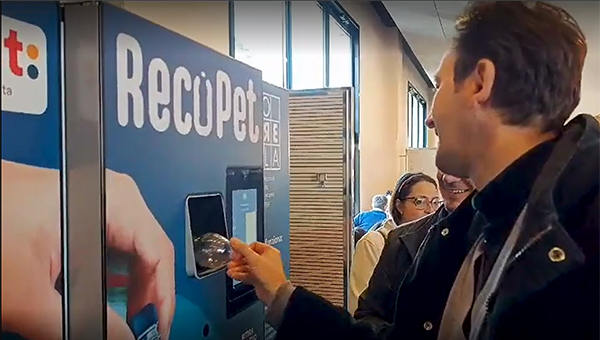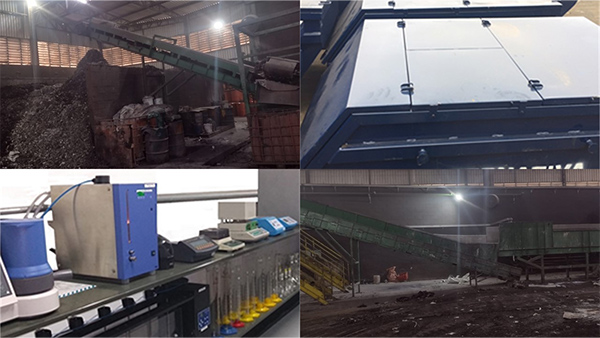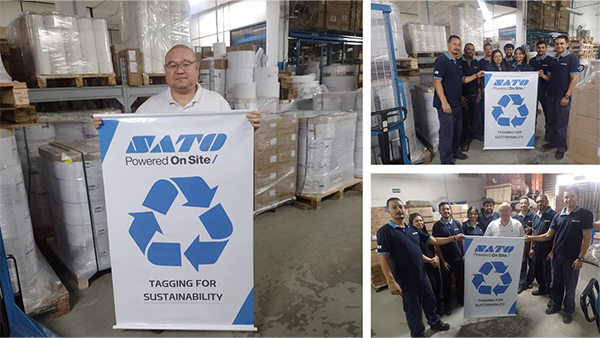 Assistance for natural disasters
We were honored to send a 4 million yen aid package to Ahbap Association, an NGO based in Turkey that provides humanitarian relief to those in need. on behalf of SATO Group and Argox to support users and our esteemed partners in Turkey.