SATO will move its global headquarters to a new address in Tokyo on November 25, to fit its approximately 800 employees and accommodate future growth. The new office is a modern 8,835 m2 space with close proximity to Tamachi station on the south-east side of Tokyo's Yamanote loop line which connects its major hubs.
The office relocation project aims to create a central hub that would connect SATO Group companies around the world, under the concept of stirring up teams to generate innovation.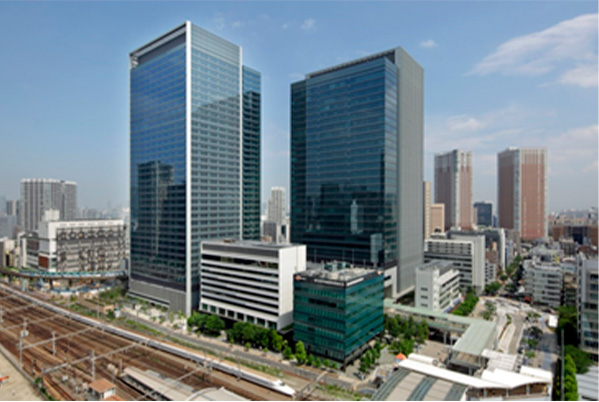 To effectively optimize employee creativity and improve corporate cohesion, the new office was designed with collaboration areas set up around an internal staircase connecting the different floors. Employees in different roles and positions can gather in these areas to share knowledge and network freely. A centrally located employee locker area also aims to spark impromptu interaction. Appropriate measures are being taken with the layout to ensure social distancing and minimize the spread of coronavirus.
Also, the main reception is fitted with glass-walled "S-cube" showrooms. These will showcase SATO's current product and service offerings and convey the vision for five target verticals of retail, food, manufacturing, logistics and health care and three key business themes (primary labels, technology and RFID).
SATO endeavors with the new headquarters to bring teams together to take new challenges to deliver innovative solutions for customers in an ever-changing world.
| | |
| --- | --- |
| Address | Tamachi Station Tower N, 3-1-1 Shibaura, Minato-ku, Tokyo 108-0023, Japan |
| Phone | +81 3 6628 2400 |
Companies to be housed in the new office
| | |
| --- | --- |
| SATO Holdings Corporation | Ryutaro Kotaki, President and CEO |
| SATO Corporation | Hiroyuki Konuma, President |
| SATO Healthcare Co., Ltd. | Satoshi Sakurada, President |
| SATO Solution Architects Co., Ltd. | Kenjiro Akikawa, President |