SATO, a leading global provider of Auto-ID solutions that empower workforces and streamline operations announced the launch of PSchouette, a label printing and verification package solution to ensure regulatory compliance for pharmaceuticals. The solution is compliant with Japanese CSV*1 and ER/ES*2 regulations and GS1 standards*3 for best-in-class quality control to prevent the flow of counterfeit drugs and ensure patient safety. SATO now deploys the solution in Japan and the Asia Pacific region, where many Japanese pharmaceutical manufacturers are based.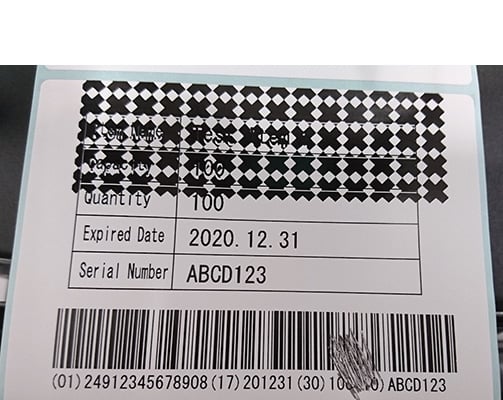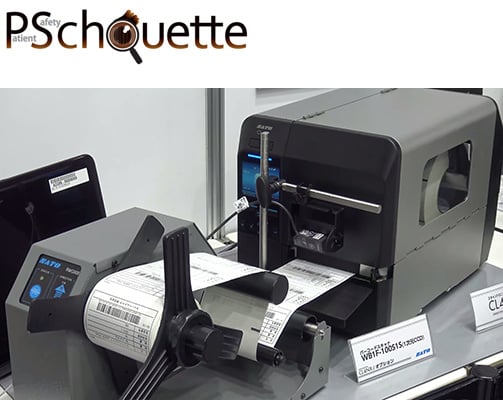 In order to ensure traceability across the supply chain, Japan's Ministry of Health, Labor and Welfare (MHLW) has mandated GS1 barcode serialization for all ethical drugs sold in Japan from April 2021. The mandate covers injections and drugs for internal and external use. Barcoding is still voluntary at present but drug companies are increasing labelling efforts in anticipation of the new regulations. However, producers have only started to label expiry and serial numbers or codes at the case level 5-36% of the time*4.
The PSchouette solution provides compliance with Japan's ER/ES guidelines related to security, access authorization, authentication, visual legibility, and storage of electronic records. It also protects data integrity by preventing data manipulation and unauthorized tampering, leaving an audit trail to ensure full traceability at the individual product level. Once labels are printed, they are logged and verified, preventing the inclusion of counterfeits in shipments. Defective labels are detected automatically and voided to ensure full accuracy.
When fully equipped, the system comprises custom software, SATO CL4NX series label printers, a label rewinder and a barcode verifier.
President of SATO Healthcare Hiroyuki Konuma said, "With PSchouette, pharmaceutical manufacturers can now enjoy a one-stop solution to maintain regulatory compliance in labelling operations and ensure a new level of patient safety."
SATO Healthcare will exhibit PSchouette at Interphex Japan 2018 from June 27-29 in Tokyo.
*1

Computer System Validation. MHLW guidelines for drug manufacturers and quasi drug manufacturers and distributors on proper management of computerized systems.

*2

Electronic Records and Electronic Signatures. MHLW guidelines for documenting the movement of drugs through the supply chain.

*3

GS1-128 and GS1 DataMatrix

*4

2017 MHLW survey on status of pharmaceutical serialization
For more about PSchouette