Digitizing food production to deliver safety for all
What we do
Food production and food service require working environments where employees can provide safe foods in alignment with sustainable practices. Also, with the growth of cross-border e-commerce of food products, the need for traceability is growing as it directly affects the safety of consumers. Food traceability means connecting finished products on shelves all the way back to primary producers to earn the trust of consumers. Another subject of concern is food loss, exemplified by SDGs aiming to halve global food waste by 2030. This requires high accuracy in FIFO (first-in, first-out) rotation of ingredients. SATO helps operators across the food supply chain with solutions that use RFID. With RFID, food providers can know the correct inventory they need and purchase the right amount of ingredients.
Reassurance is at the heart of our "Right Food, Right Way" solutions. We help hotels, restaurants and caterers (HoReCa) ensure best practices with solutions for allergen labeling and FIFO expiry management. Traceability helps consumers make ethical food choices and it is a must for primary producers and food manufacturers.
We also support food manufacturers in their HACCP compliance efforts as they work to follow protocols at every step to grow their e-commerce import and export business. For the HoReCa industry, HACCP planning is crucial for operational excellence and food safety.

Solutions
Allergen and ingredient labeling with FX3-LX and AEP apps
HACCP compliance systems
RFID traceability of food ingredients
Testimonials
Announcements
F&B manufacturers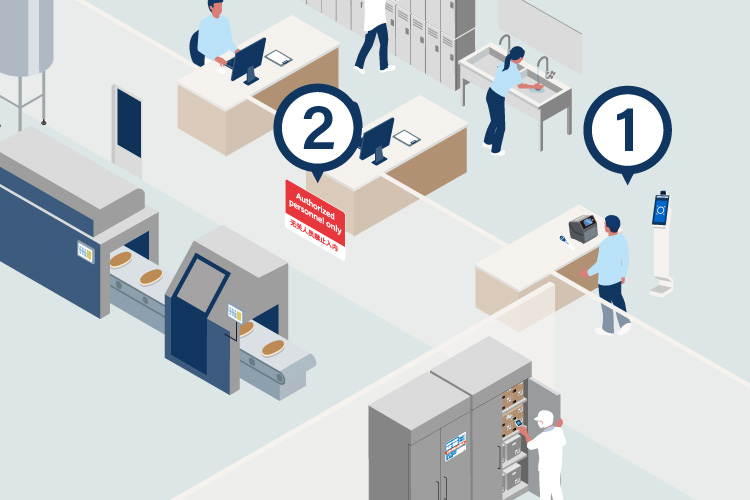 Food service operators (HoReCa)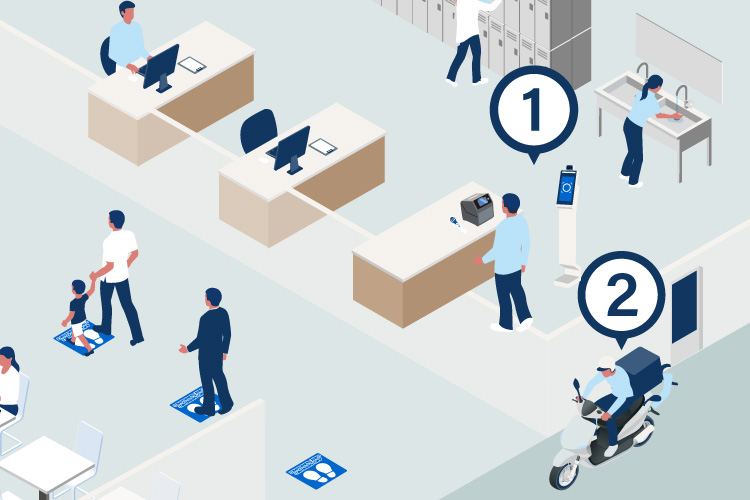 Find SATO where you are