Otafuku Sauce Co., Ltd. | Japan
Otafuku Sauce is a leading producer of condiments, vinegars and dipping sauces in Japan. It had recently added production capacity to streamline processes from bag-in-box (BIB) filling to outgoing shipments. SATO implemented an automation solution consisting of an auto-labeling robot and label verification at the customer's headquarters factory in Japan to drive automation and promote workstyle innovation.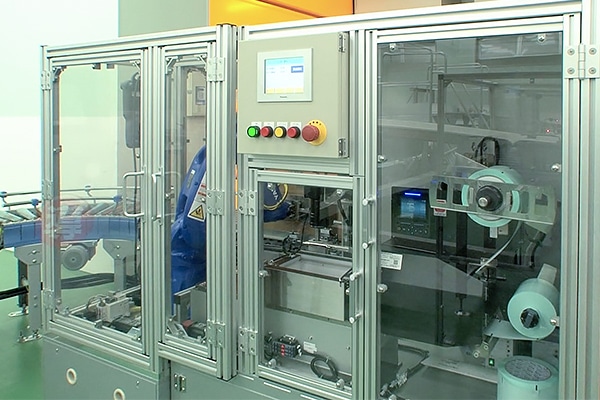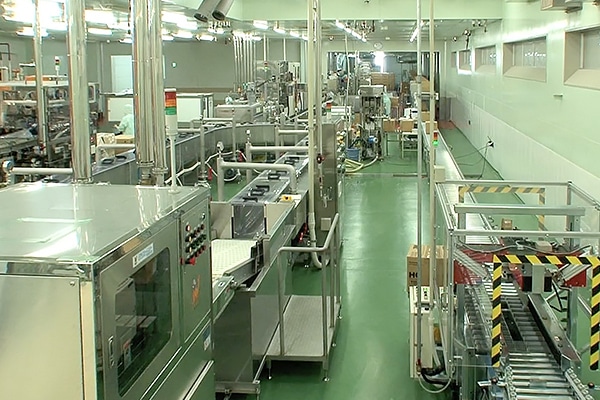 "It's impossible to check the info printed on each label manually, which is why we have turned to robots and cameras. As for this production line, we introduced a liquid filling machine to prevent foreign matter from getting into the product. With the addition of the robot labeler and label verification machine from SATO, we can rest easy when shipping product knowing that the expiration date labeled is correct and verified. Customers can also be assured of safety when using our products."
"What required five workers before can be done with one now. This is our first attempt at implementing robotics in our production line and is proving effective. I hope to further automate production line processes which are still done manually."
Kazunori Tani
Manufacturing Technology Engineer
Otafuku Sauce Co., Ltd.