Royal Host Co., Ltd. | Japan
Royal Host, a leading family restaurant chain in Japan with over 200 stores nationwide had been relying on manual methods to indicate expiration dates of around 400 ingredients used in its kitchens, using stamps and hand labelers. It kept handwritten records of updates which created a time-consuming and difficult-to-reference operation that was open to risk of human error. In order to minimize costly errors, it turned to SATO for a paperless solution featuring its standalone FX3-LX printer, which allowed it to consolidate ingredient data and simplify operations to both reduce human errors and increase productivity through standard procedures and centralized management.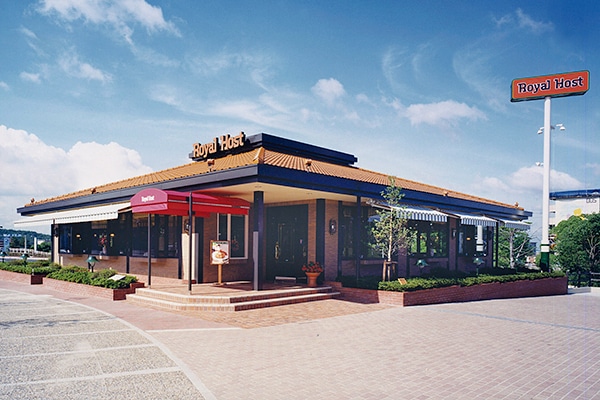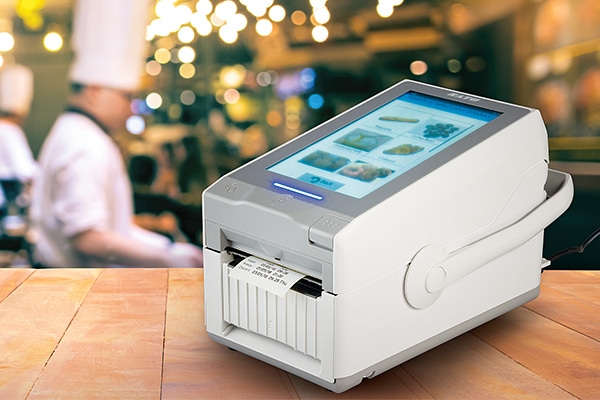 "We selected SATO because of the ease of operation similar to a smartphone experience. With their solution we were able to realize our ideal ingredient labeling operation."
Hiroyuki Hisatsugu
Risk Management
Royal Host Co., Ltd.