Cervejaria Colorado | Brazil
Cervejaria Colorado, a craft brewer in Brazil, launched a new line with special beers celebrating the six Brazilian biomes. Prakolar SATO produced innovation for the primary label of this new line with braille right in the label, a first for beverages in Brazil.
The print is made with high quality rotary screen printing with a high relief, with adequate contrast for blind users.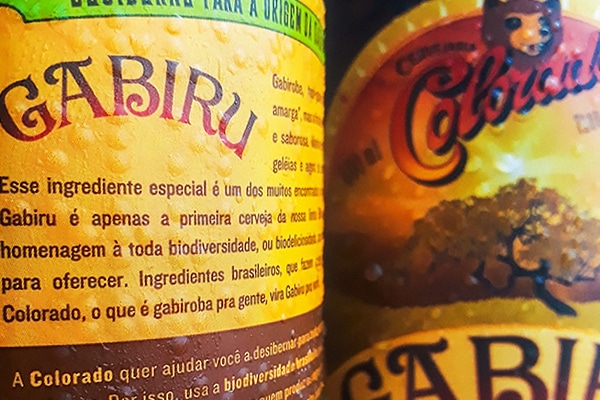 "Our target is to integrate more and more people in the democratic spirit of craft beer which is made for all people. This is another step to reach more people and nurture fans of our brand."
Marcelo Carneiro
Founder
Cervejaria Colorado