SATO Auto-ID (Thailand) Co., Ltd., an industry leader in auto-ID and labeling solutions, delivered a traceability solution for Thai DNT Paint Mfg. Co., Ltd. (hereafter Thai DNT) for use in production of paint products in Thailand.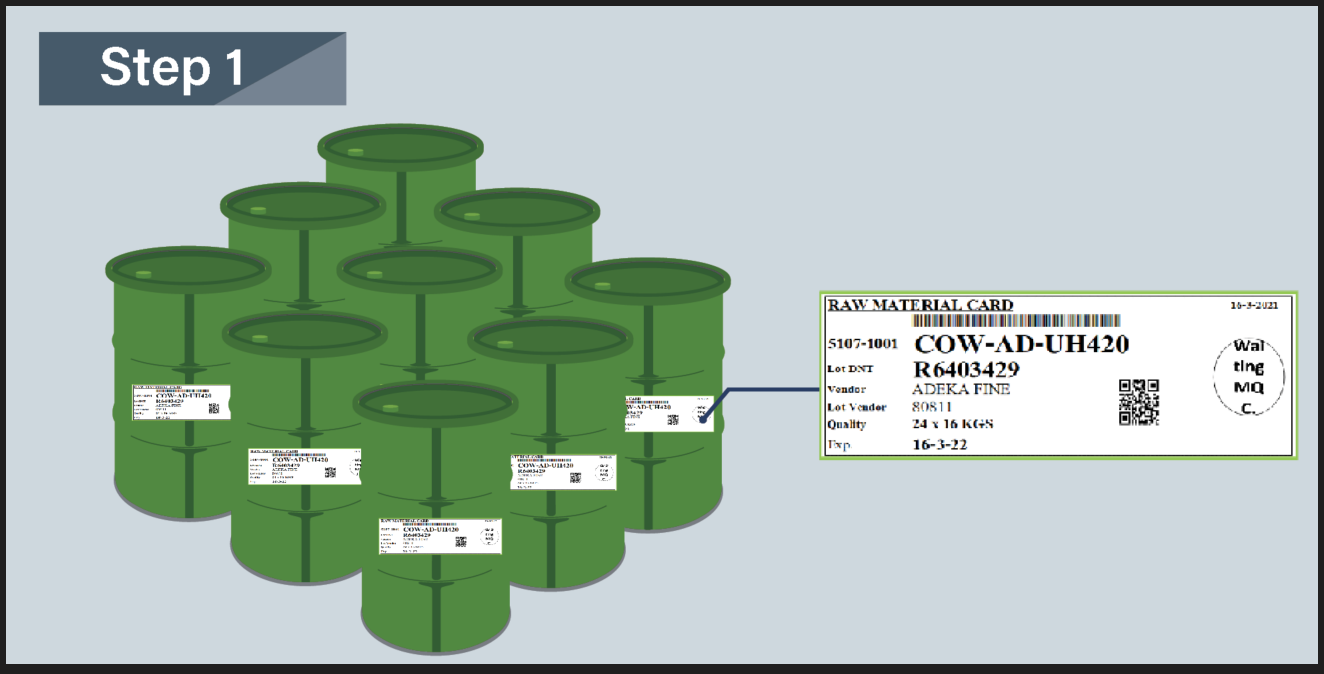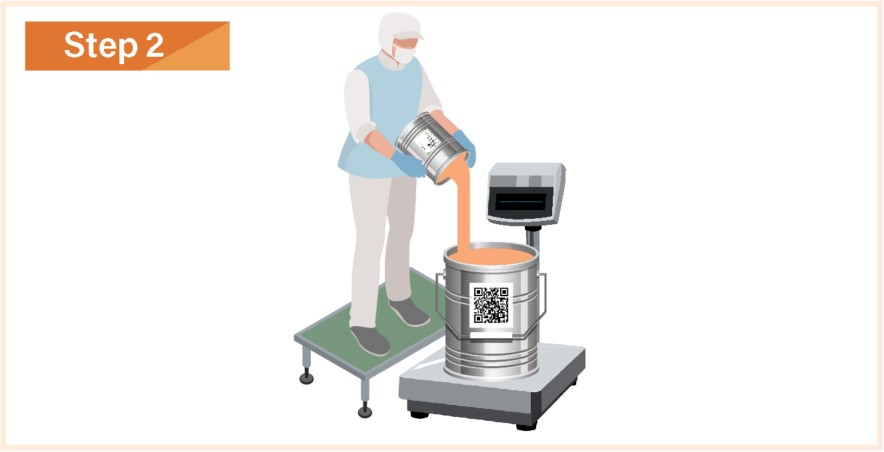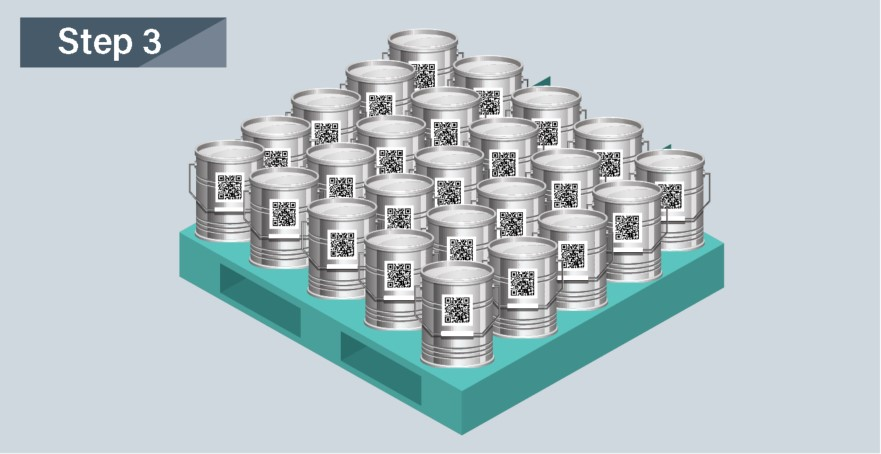 Thai DNT is a leading manufacturer of paint products for the automotive industry and other industrial coating applications. It has to manage large quantities of incoming raw materials for production of paint at its three factories in Samutprakarn and Chon Buri provinces.
Before implementing the traceability solution, operators had to visually identify and manually track large quantities of incoming raw materials heading to production by comparing a label with a sheet printed out from the ERP system.1 These sheets had previously been handwritten notes on a physical document that was passed along through the manufacturing process. This approach relied on human judgement and was tedious and prone to human error.
Thai DNT needed to know its raw material components were intact and ready for use anytime. For production planning, it needed to accurately and systematically determine which ingredients were stocked in their warehouse and the mix of each component with total accuracy.
With SATO's barcode and 2D code-based solution, Thai DNT workers could simply scan product codes at key junctures along the production process to locate the correct tank containing the desired materials, for labor savings and improved accuracy. This solution helped the manufacturer further optimize its production planning process to ensure the highest level of quality for its paint products.
Traceability is key to a resilient supply chain. It means visibility of the raw materials that go into products before they make their way to the end consumer. It means having an accurate record tracing back through the manufacturing process about the origin, practices, processes and other variables of how a product came to market. It means having assurance that the product was sourced sustainably. And responsible products are popular. Studies show that Gen Z and Millennial consumers are more likely to both choose and pay more for sustainable alternatives than their Baby Boomer and Gen X counterparts.2 Meanwhile, one of the primary barriers to sustainable purchasing is the lack of clarity on when a product/service is sustainable (21 percent).3
Chatree Boonnukul, Project Manager at Thai DNT said, "Thanks to the traceability solution provided by SATO, our production process is now more efficient and accurate, and we are also seeing a 25 percent increase in staff productivity.
"Backed by SATO's robust solution, we can now focus on delighting customers with our high quality and innovative paint products."
"This deployment is a great demonstration of our core expertise — tagging," said Yusuke Konishi, Managing Director of SATO Auto-ID (Thailand) Co., Ltd. "By integrating product codes with the customer's ERP, they can now capture and utilize data all the way from raw ingredient production to finished paint products. By connecting data used on site, we automate processes and boost traceability for greater efficiencies and accuracy which help improve quality."
*1Enterprise resource planning (ERP) is software used by organizations to manage key parts of operations, including accounting and resource management.
*2Sustainability Study 2021 - Simon-Kucher
*3Sustainability Study 2021 - Simon-Kucher