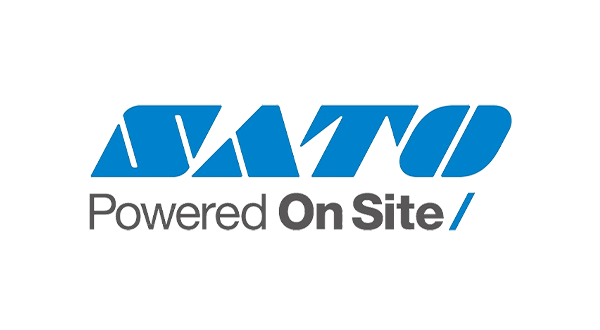 SATO, a global pioneer in the development of auto-ID and labeling solutions unveiled a new slogan as it marks the 80th anniversary of its founding.
The new slogan – Powered On Site – expresses SATO's promise to deliver operational innovations by physically going to customers' sites to understand the essence of the issues with their own eyes and ears, and making proposals that generate operational improvements across the supply chain for businesses in various industries.
The angular design of the logo expresses the forward motion and momentum towards the future with a challenger spirit, while the bold "on site" text shows the stress SATO puts upon physically going to customer sites to understand the situation.
"Our auto-ID solutions are powered on site, which is why they help improve customers' operations around the world," commented Ryutaro Kotaki, President and CEO, SATO Holdings Corporation. "Over our 80 years we have been fostered by our customers' sites. The excitement and trust of our customers motivates us to take new challenges to contribute to a better and more sustainable world."
Reference
Message from SATO Holdings Corporation CEO Ryutaro Kotaki